We recently released a brand new product to further increase your epoxy surface durability. In this blog post we'll be covering how to use FX Shield for your epoxy countertops.
FX Shield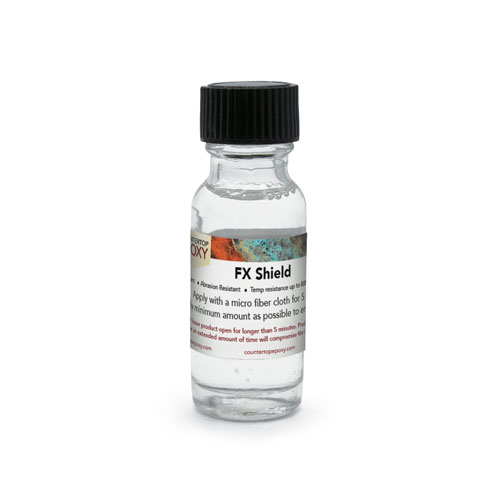 FX Shield is a top layer coating for your epoxy countertops. As a top layer coating that can be as thin as 2 microns, it adds an extra protective layer of scratch resistance that is beyond that of our already scratch-resistant epoxy.
This innovative product is:
Heat resistance up to 800 degrees Fahrenheit
UV resistance
Extremely Durable
Repels water and dirt
Maintains epoxy shine and color depth
How to apply FX Shield
Once you have fully applied your epoxy coating and allowed it to cure (both design coating and optional top coat of epoxy) this is when you'll want to apply your FX Shield coating.
Step 1: Apply your FX Shield with a microfiber cloth working in small sections and with minimum amount of product at a time.
*By working in small areas at a time, this avoids the product drying out while you're working.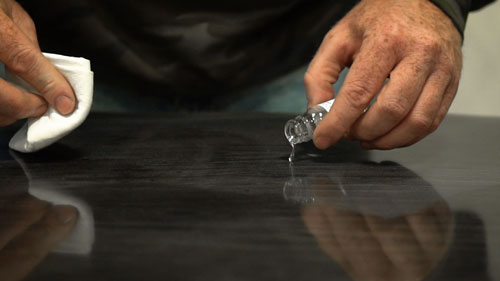 Step 2: Buff the product across the surface in circular motions to achieve a 'wet' look on your surface.
Note: While this product works best with non-porous surfaces such as epoxy, this product can be applied to porous surfaces as well. Be sure to compensate the amount of product you'll need for your surface. Porous Surface = More product will be used. Note: High traffic areas will require more frequent annual applications.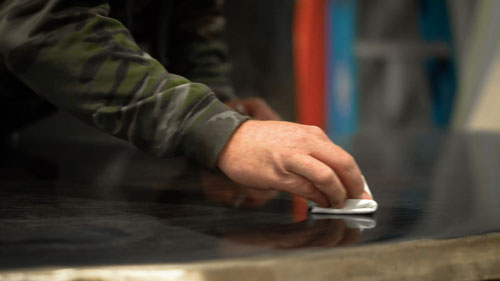 Step 3: Allow the FX Shield to dry for 10 minutes.
Step 4: After it has dried, hand buff your surface with the same material (microfiber cloth) that you used during application.
Note: Avoid using any type of polishing machine! It will strip the coating off your surface.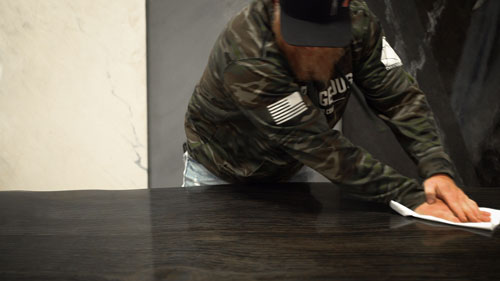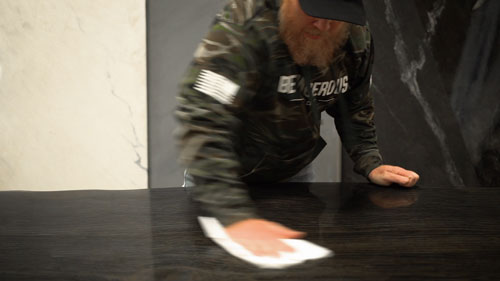 Fin.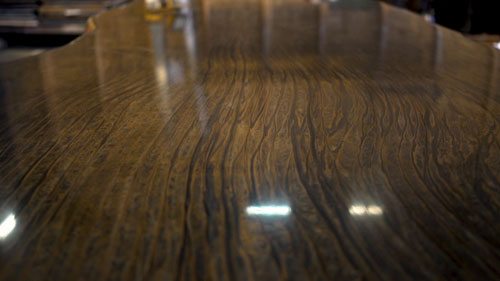 We're thrilled to be able to offer this innovative product and give you even more options to further protect your epoxy countertops and surfaces.
Check out our post to learn more on "How to care for your epoxy countertops".
Have a question? Give us a call 970.639.9338 or send us an email info@countertopepoxy.com . Our staff is happy to help answer any questions you may have!