This month we hosted our November Resin Workshop where we successfully implemented some subtle changes from how we did our classes in the past! We had an amazing turnout this month and I definitely think it's in large part due to how we altered the itinerary of the workshop!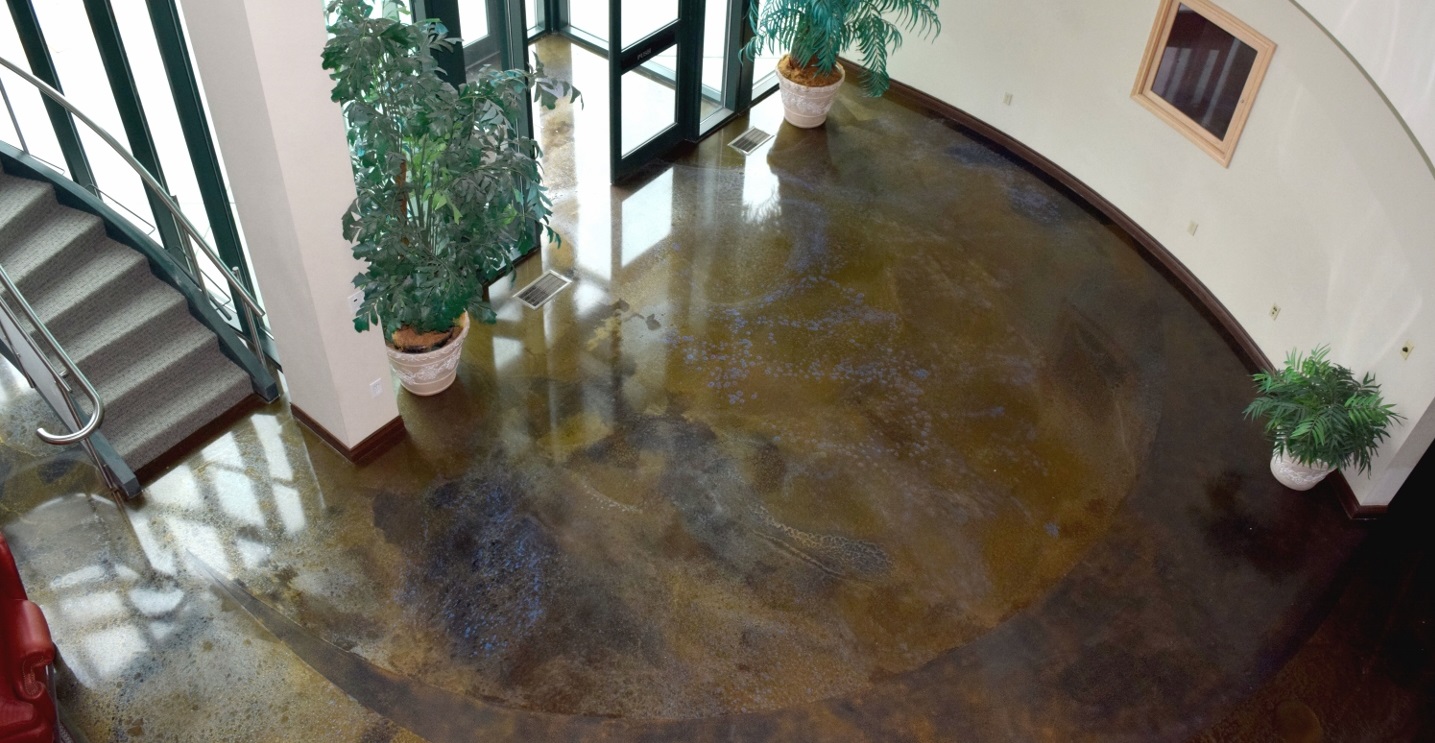 Previously our classes did not have options for how long or which modules you could attend. This was the first class where we gave our guests the opportunity to choose which days they wanted to attend our workshop based on an itinerary that our team created. Day one included a lot of details on the basics of epoxy. Our guests got their first try at some resin samples as they followed the example of our instructor, Levi. And as anticipated, no one signed up for just the first day. Who would want to stop there anyways?
Day two had far more hands-on experiences as the group learned how to successfully pour epoxy countertops! But the class was really put to work on days three and four when they learned, practiced, and executed a stunning floor job in our new office lobby! Somewhere in between all of that, they got the chance to learn some Super Traxx (only small samples, since it was far too cold outside to do a large outdoor sand coating like we did back in June), gained a little knowledge about vertical surfaces, got a lot of insight on Diamond Coat Dealerships, and overall enjoyed each other's company in a fun and friendly environment! Everyone seemed to leave Grand Junction with exceeded expectations as well as bright hopes and plans for the future with Countertop Epoxy products!