Tis' the season to create homemade gifts for your family and friends! You can create a durable and long-lasting gift using resin that is perfect to fill stockings or become a gift all on their own. While our epoxy is generally used for countertops, these other ideas sent in by customers are great ideas for the holidays!
Epoxy Tumblers
Minderella has a great 20 minute tutorial that will guide you through the entire process of creating an epoxy tumbler. While she does use another brand of epoxy in this tutorial, FX Poxy is the resin of choice for many tumbler creators. Our FDA compliance and heat resistant epoxy is the perfect fit for this project.
Paper Weight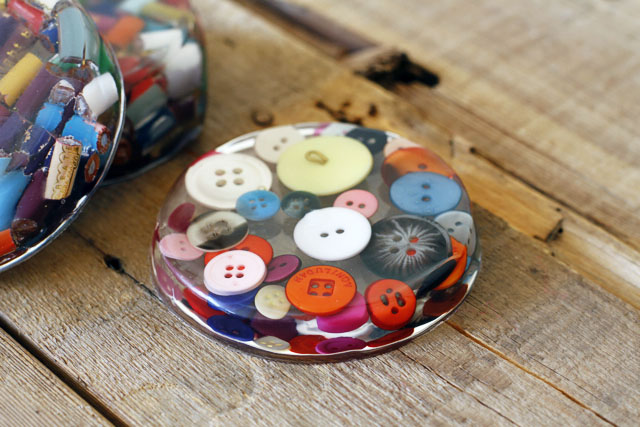 Photo from Cast Resin Paperweights & Coasters by Ashley Hackshaw
Using a silicone mold you can cast family treasures in resin like photos, dried flowers, pennies, model airplanes, or anything else you can think of! For this project you will use silicone molds, quick mold release, and casting resin.
With our casting resin you can pour up to 2" deep. Carefully follow the directions for mixing your epoxy and pouring to prevent air bubbles and your product curing too quickly, so that you have a clear, UV resistant coating surrounding your treasure!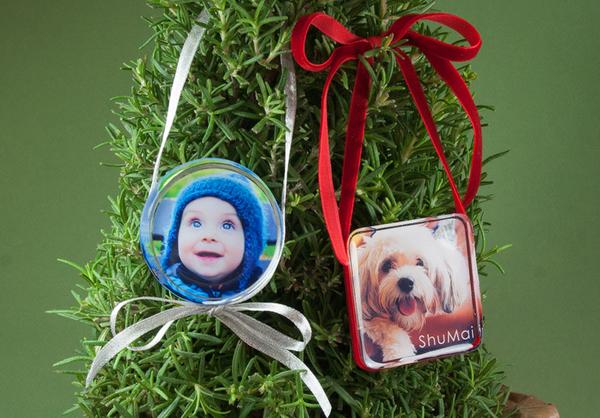 Photo from DIY Resin Photo Ornaments by Little Windows
Resin Ornaments
An ornament will be the same process as the paper weight, however, it will use less casting resin so that it can easily be hung from a tree. This is a great idea for an easy gift for family members. Just take a photo and cast it in resin for a long lasting and durable holiday gift!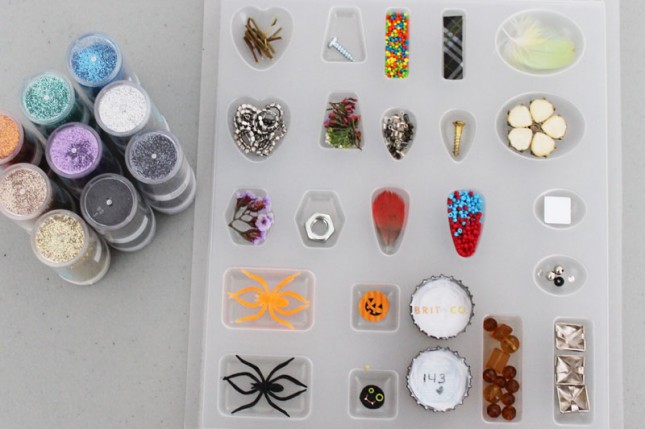 Jewelry
You could cast in a crystal shape, circular pendants, or even order your own custom mold. Preserving small items or including bright colors to create a glass like finish are great ideas for your piece. This is a simple and sweet project that would
Fluid Painting
Gift your family an artwork experience by ordering epoxy and hosting a paint and sip experience in your home. The beauty of fluid painting is that it doesn't necessarily require someone who has painted before. It is a peaceful experience that involves pouring resin and pigments out into picture frames to create works of art. To create this art piece, we recommend using our standard FX Poxy.
Gift Certificate
Are you tight for time to create a handmade epoxy resin gift? Give the artists in your family a gift certificate to Countertop Epoxy so that they can choose the materials for their own projects! Whether they are looking to resurface their countertops or create an art piece, this is a thoughtful solution for the holidays.
What are you creative projects are you using epoxy for? Tell us all about it by sending an email, or sending us a message on your desired Social Media platform.